Tripod Student Surveys
Tripod is the nation's leading provider of classroom-level student survey assessments for K-12 education. Tripod's research and analytics deliver valuable insights about teaching practices, student engagement, and school climate. We use a database of millions of survey responses to calibrate results against broadly anchored norms, and the Tripod reporting platform presents engaging feedback for educators to promote school improvement and professional learning.
The Scholarus Learning commitment to Diversity, Equity, Inclusion and Belonging
We believe that cultivating and maintaining an inclusive work environment where every individual can be themselves is essential to engaging in rigorous work with our educational partners.
In order to achieve this goal we commit to:
Fostering supportive environments that encourage, respect and celebrate the diversity of our team and communities we serve. We are committed to working with our educational partners to bring these environments to fruition for the students and communities they serve.
Creating a workplace culture where everyone feels a sense of connection, visibility, psychological safety, and belonging
Continuous discourse and reflection on our own experiences, biases, and mindsets and the impact of such so that we can achieve our organizations goals together and make the most impact with the educational communities that we serve
Actively working to identify inequities in our organizational system and to continually adapt and learn to improve our own organizational systems that increase equity for everyone in the company
Providing equal employment and advancement opportunities for all without regard to race, gender, color, religion, gender identity or expression, sexual orientation, national origin, genetics, disability, age or veteran status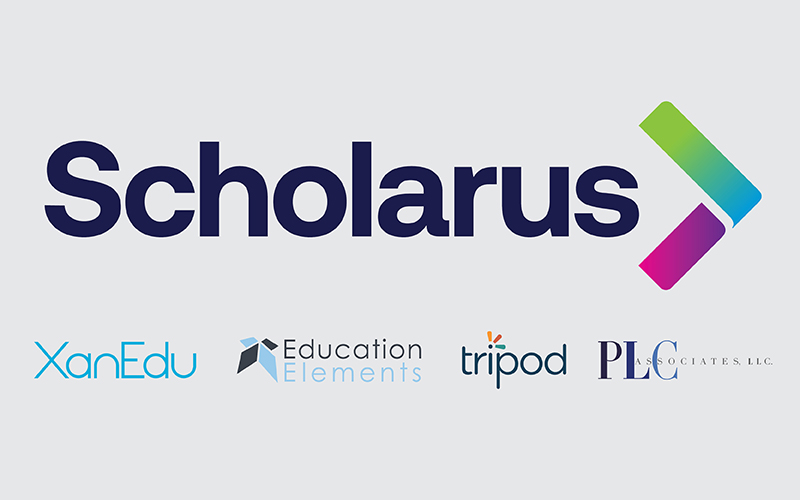 Scholarus Learning
Tripod is part of the Scholarus Learning portfolio of companies. Our companies provide a broad suite of solutions in the key areas of professional services, survey and diagnostic tools, custom content and publishing. We partner with K-12 and Higher Education communities to assess, create, and deliver custom education solutions that increase engagement and improve outcomes. To learn more, visit
scholarus.com
.