The Tripod leadership team has extensive experience in K-12 education and data analytics. Dr. Ronald F. Ferguson created the first Tripod™ surveys with educators in Ohio in 2001. Rob Ramsdell began work with Ron in 2005, and together they have developed Tripod into the national organization it is today.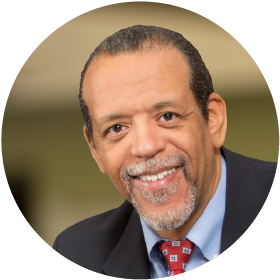 Ronald F. Ferguson
CO-FOUNDER
Ron created Tripod and continues to lead all research. He is the Faculty Co-Chair and Director of the Achievement Gap Initiative at Harvard University, where he has taught since 1983. Much of his research since the mid-1990s has focused on racial achievement gaps, appearing in publications of the National Research Council, the Brookings Institution, and the US Department of Education, in addition to various books and scholarly journals. Ron has a B.A. from Cornell University and a Ph.D. from MIT, both in economics.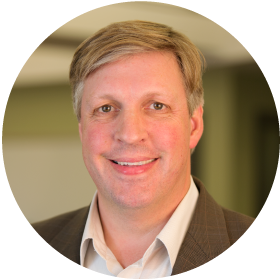 Rob Ramsdell
CO-FOUNDER
Rob began his career as a high school social studies teacher and went on to found FreshPond Education in 1996. Rob and Ron began their collaboration on Tripod in 2005, working together on key partnerships and product development. Rob also spent three years as the Senior Director of PBS TeacherLine and served as a Vice President at Cambridge Education for six years. He has a B.A. from Brown University, an M.A. from Teachers College at Columbia University, and an M.Ed. from Harvard University.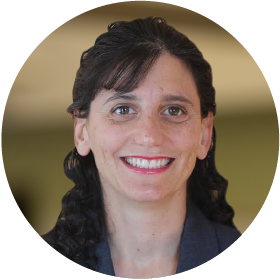 Sarah Fierberg Phillips
RESEARCH
Sarah's scholarship is informed by more than a decade of experience as a teacher, community organizer, and non-profit leader. At Tripod, she directs our research agenda and oversees the development of new scoring techniques and on-going instrument revisions. Sarah has a B.A. from Brown University, an M.S.W. from the University of Michigan, and a Ph.D. in Social Policy from Brandeis University.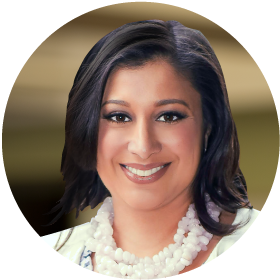 Alka Pateriya
PRESIDENT
After starting her career as a teacher and administrator, Alka supported districts implementing the Trial Urban District Assessment of NAEP and the Measures of Effective Teaching project, where she met Rob and Ron. At Tripod, she oversees strategy, business development, client relations, and program management, always with a focus on improving teaching and learning for K-12 students. She has a B.A. from Northwestern University and an M.Ed. from George Washington University.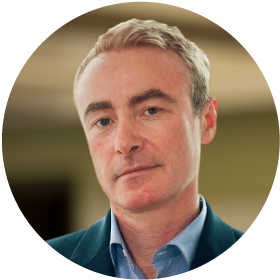 Sheamus McGovern
TECHNOLOGY
Sheamus oversees the development of the Tripod online data collection, analysis, and reporting platform. For the past 15 years Sheamus has designed applications and data analytics for companies in Boston and Europe. He is also the founder of the Boston Data Mining meet up. Sheamus has a B.S. from Northeastern University, an M.S. from Boston University, and an M.L.A. from Harvard.