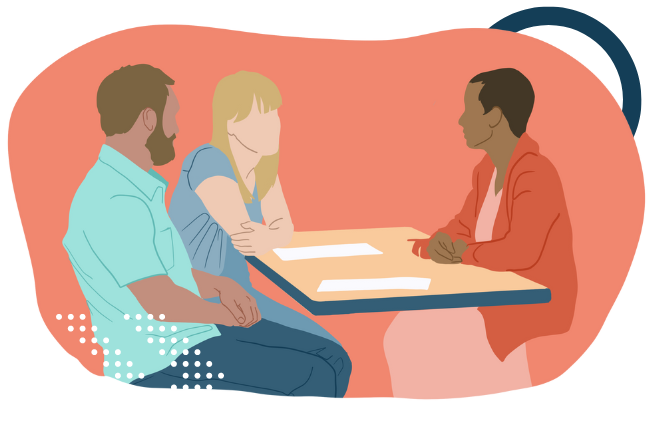 About Tripod

We bring over a decade of research and field experience when we partner with educators to design and implement innovative, research-based survey assessment projects.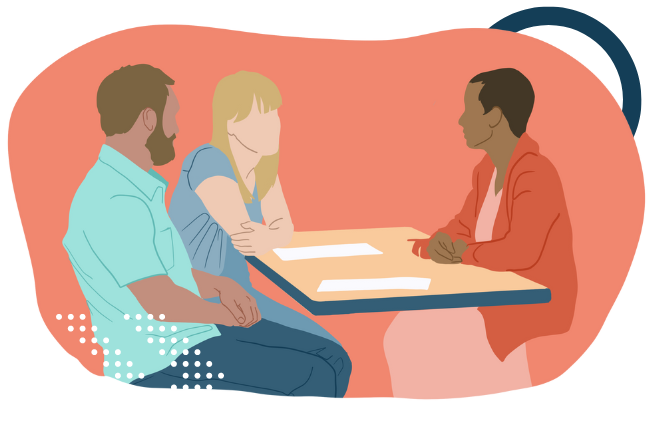 Our History
Created by Dr. Ronald F. Ferguson of Harvard University in 2001, Tripod began as a bridge from research to practice for educators working to raise achievement levels and narrow gaps. It has evolved into a trusted research partner and source of survey assessments, used widely around the nation and in countries including Chile, China, England, Lebanon, and Senegal.
Tripod was the only student survey studied and validated by the Measures of Effective Teaching (MET) project sponsored by the Bill & Melinda Gates Foundation and completed in 2013. Tripod's survey assessments now encompass a wide range topics and are used to gather valuable input from students, teachers, and families.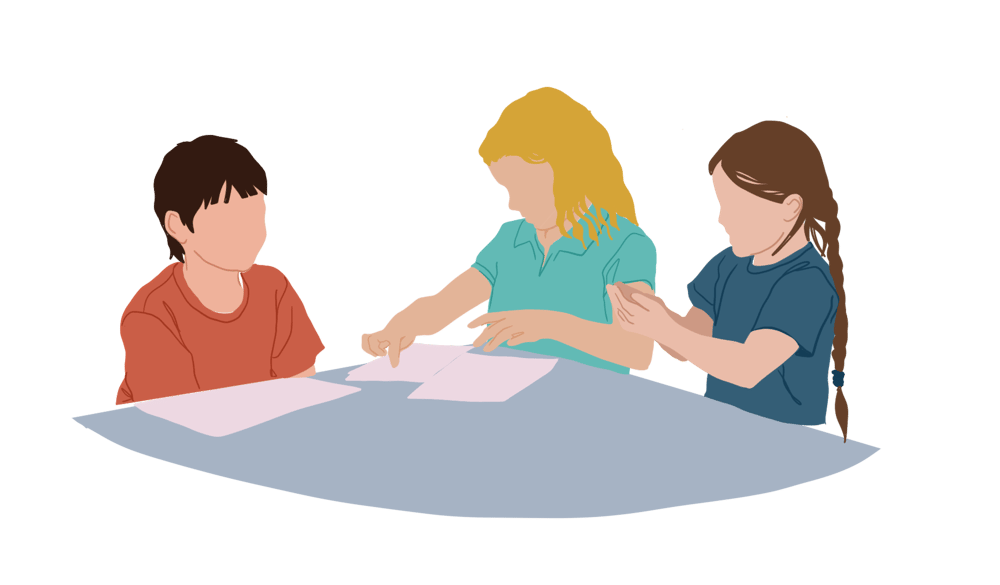 Tripod's Suite of Surveys
Tripod is the nation's leading provider of classroom-level student survey assessments for K-12 education. Tripod's research and analytics deliver valuable insights about teaching practices, student engagement, and school climate.
We use a database of millions of survey responses to calibrate results against broadly anchored norms, and the Tripod reporting platform presents engaging feedback for educators to promote school improvement and professional learning.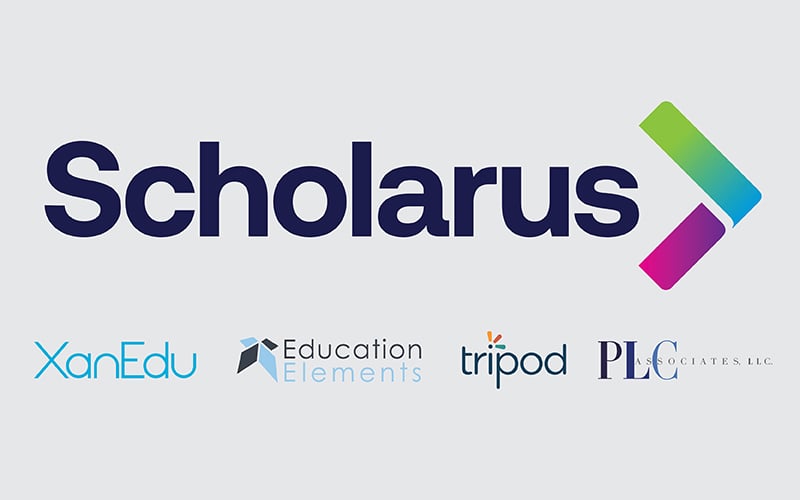 Scholarus Learning
Tripod is part of the Scholarus Learning portfolio of companies. Our companies provide a broad suite of solutions in the key areas of professional services, survey and diagnostic tools, custom content and publishing.
We partner with K-12 and Higher Education communities to assess, create, and deliver custom education solutions that increase engagement and improve outcomes. To learn more, visit scholarus.com.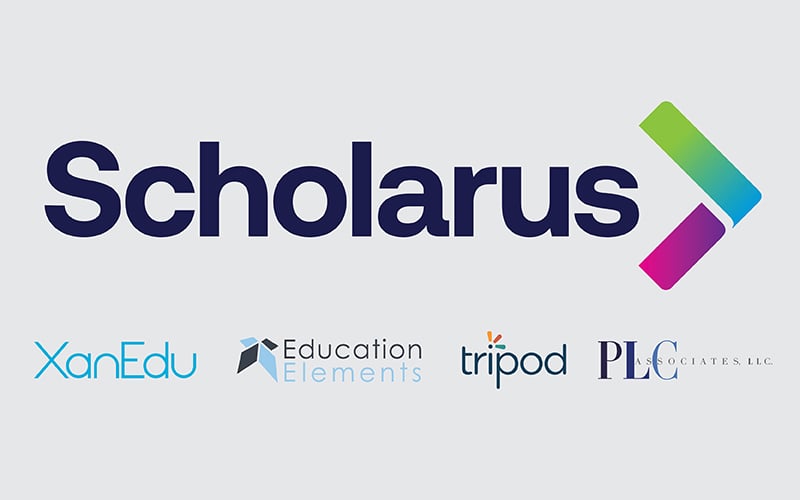 The Scholarus Learning commitment to Diversity, Equity, Inclusion and Belonging
We believe that cultivating and maintaining an inclusive work environment where every individual can be themselves is essential to engaging in rigorous work with our educational partners.

In order to achieve this goal we commit to:
Fostering supportive environments that encourage, respect and celebrate the diversity of our team and communities we serve.
We are committed to working with our educational partners to bring these environments to fruition for the students and communities they serve.
Creating a workplace culture where everyone feels a sense of connection, visibility, psychological safety, and belonging
Continuous discourse and reflection on our own experiences, biases, and mindsets and the impact of such so that we can achieve our organizations goals together and make the most impact with the educational communities that we serve
Actively working to identify inequities in our organizational system and to continually adapt and learn to improve our own organizational systems that increase equity for everyone in the company
Providing equal employment and advancement opportunities for all without regard to race, gender, color, religion, gender identity or expression, sexual orientation, national origin, genetics, disability, age or veteran status
What Our Partners Say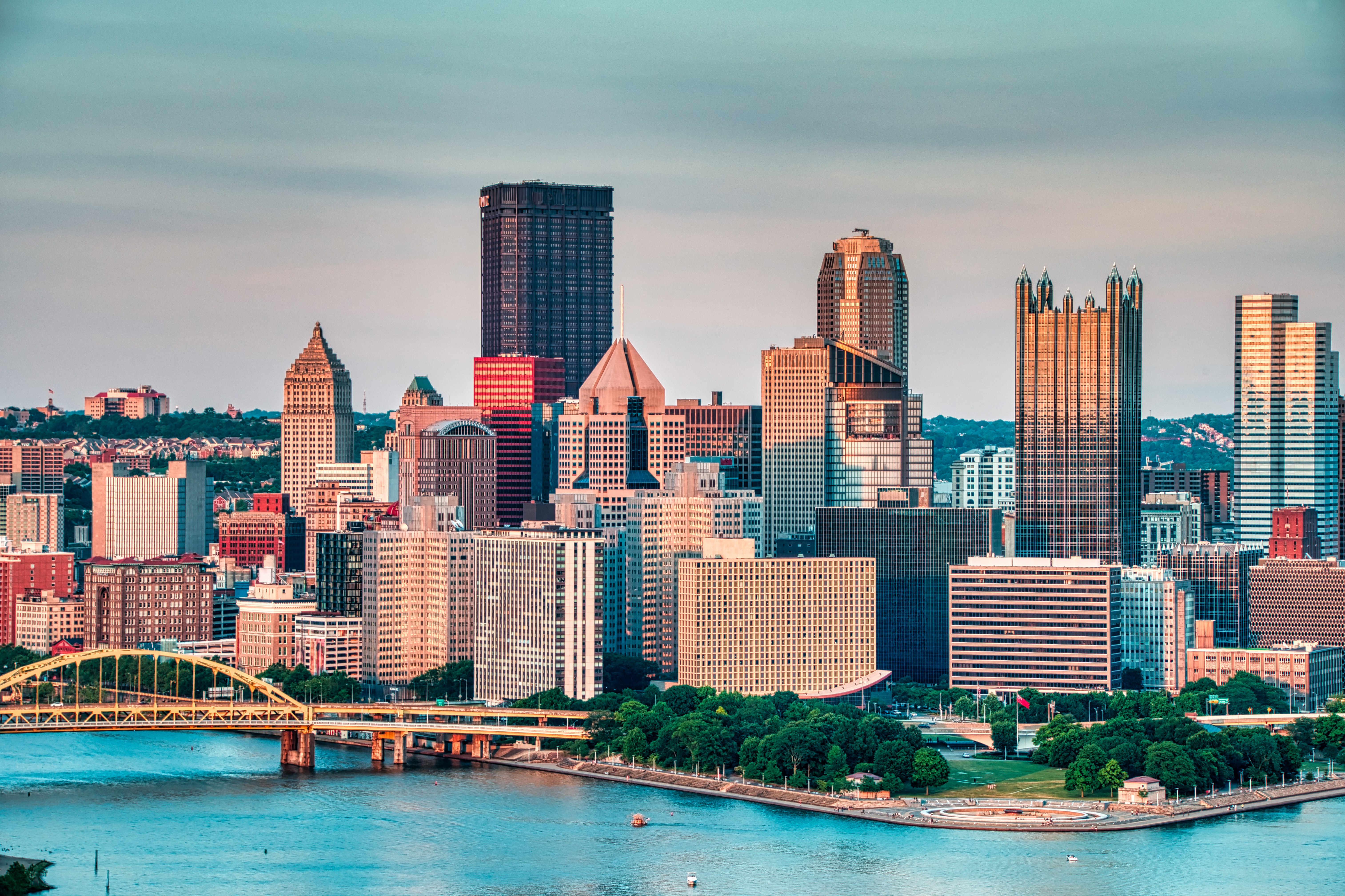 "We firmly believe that student voice has an important place in school improvement efforts. Tripod's classroom-level instruments already drive professional growth and evaluation in our district, and we look forward to adding school climate data to our toolkit as we work to establish and maintain environments in which all teachers can teach and all students can learn." - Pittsburgh Public Schools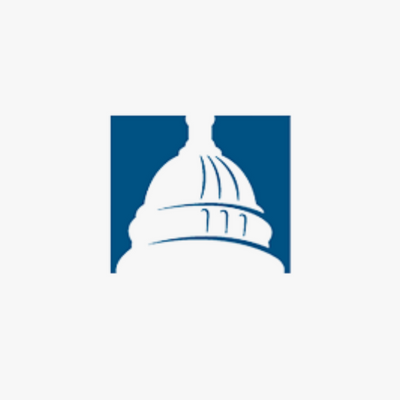 "We would recommend [the Tripod] services to other districts or agencies that are looking to provide meaningful student feedback to teachers and schools." - District of Columbia Public Schools IMPACT Team, which worked with Tripod over the last 5 years to administer the 7Cs student perception survey to over 25,000 students annually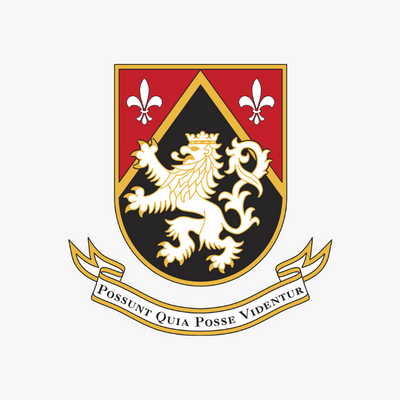 "They have been instrumental in helping us better understand the dynamic and ever evolving student experience at the school…. I would recommend their services to any school or school district looking for reliable, trustworthy partners to help shape their program with more data-informed strategies." "Extremely positive experience." - Mike Barker Director of Institutional Research for Harvard Westlake School (#1 Private School on Niche.com)
Speak to one of our survey experts about our surveys