Student Surveys of Practice
Making better decisions for student success starts with the Tripod 7Cs
Get a free, no obligation consultation with our experts
Improving Core Instruction
Districts use our student surveys of practice – the Tripod 7Cs – in combination with data workshops to regularly improve core instruction.

The Tripod 7Cs gives schools validated classroom-level insights throughout the year – in fact, surveys administered 2x before mid-year are a better predictor of outcomes giving districts time to quickly adjust.
Validated by research, better than classroom observations alone
Benchmarked against 1,000,000+ of student responses - elementary, middle, and high school
Actionable, providing data and insights to drive tangible, positive change in every classroom

 
"We would recommend these services to other districts or agencies that are looking to provide meaningful student feedback to teachers and schools."
- District Leader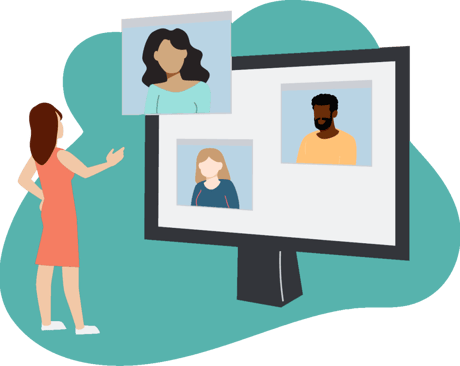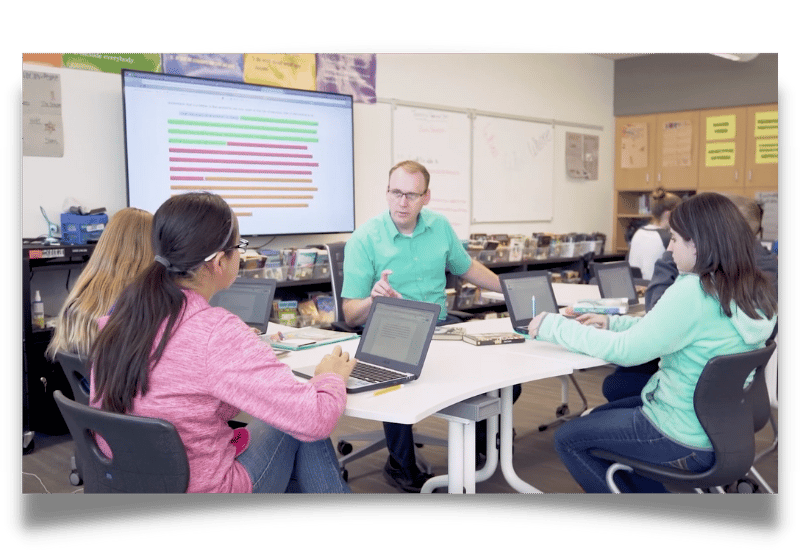 "They have been instrumental in helping us better understand the dynamic and ever evolving student experience at the school…. I would recommend their services to any school or school district looking for reliable, trustworthy partners to help shape their program with more data-informed strategies." "Extremely positive experience."


- Mike Barker
Director of Institutional Research, Harvard Westlake School
Leaders Trust the Tripod 7Cs Surveys of Practice
Robust Data Set

Tripod data set includes 1,000,000+ student responses across nearly a quarter of a million classrooms, a significant portion of which includes large urban district students (districts with 50,000+ students). This allows districts to benchmark and calibrate their results.

Validated by Research

A survey instrument with strong psychometric reliability and validity evidence, and the ability to differentiate the quality of instructional practice. In fact, many research studies have highlighted the reliability and validity of data collected with Tripod surveys, including the Bill & Melinda Gates Foundation's Measure of Effective Teaching (MET) Project, where Tripod 7Cs was the only survey instrument used.

Excellent Customer Service

A large and knowledgeable customer service team that provides: logistical support to the central office and school teams leading up to survey administration, consultation services in developing a data treatment methodology and translation protocol, extensive data quality management processes, and the ability to work within tight timelines.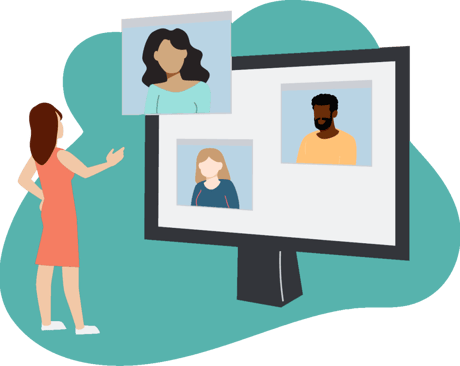 Easy, Targeted

Survey responses are analyzed at the classroom-level, and presented in user-friendly, online reports designed for teachers, school leaders, and district personnel. Reports highlight areas of strength and opportunities for improvement for each teacher, so teachers and leaders can quickly gauge where to focus attention.
What Are the 7Cs and What Do They Measure?
Tripod's 7Cs framework of effective teaching and associated survey measures capture essential elements of instructional practice.

The 7Cs framework groups components into three conceptual categories: personal support (care and confer), curricular support (captivate, clarify, and consolidate); and academic press (challenge and classroom management). This guide provides details about the 7Cs framework, including indicators of exemplary practice, reflection questions, and sample strategies, as well as sample survey items related to each of the 7Cs components.

Explore each of the 7Cs below or download the guide.

Let's Chat About How We Can Help
- Get a free no-obligation consultation and demo with a member of our team
- Tell us about you and your current context
- Share questions and seek advice