Get a clear picture of your district.
Deliver research-based surveys at the district, school and classroom level to drive decision making, professional development and operational effectiveness.
Tripod is a Tier 1, strong evidence-based intervention.
Tripod surveys reflect millions of student responses across nearly a quarter of a million classrooms to benchmark and calibrate results.
"We would recommend [the Tripod] services to other districts or agencies that are looking to provide meaningful student feedback to teachers and schools."
District of Columbia Public Schools IMPACT Team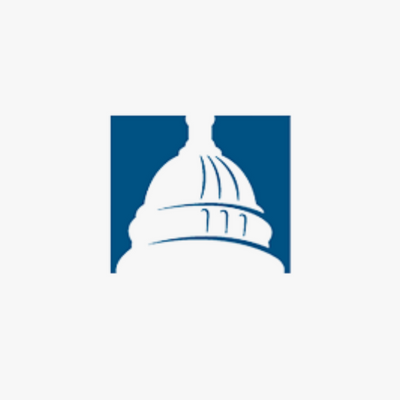 Please provide some information so we can connect you with the right team member.
Speak to our survey experts
What Our Partners Say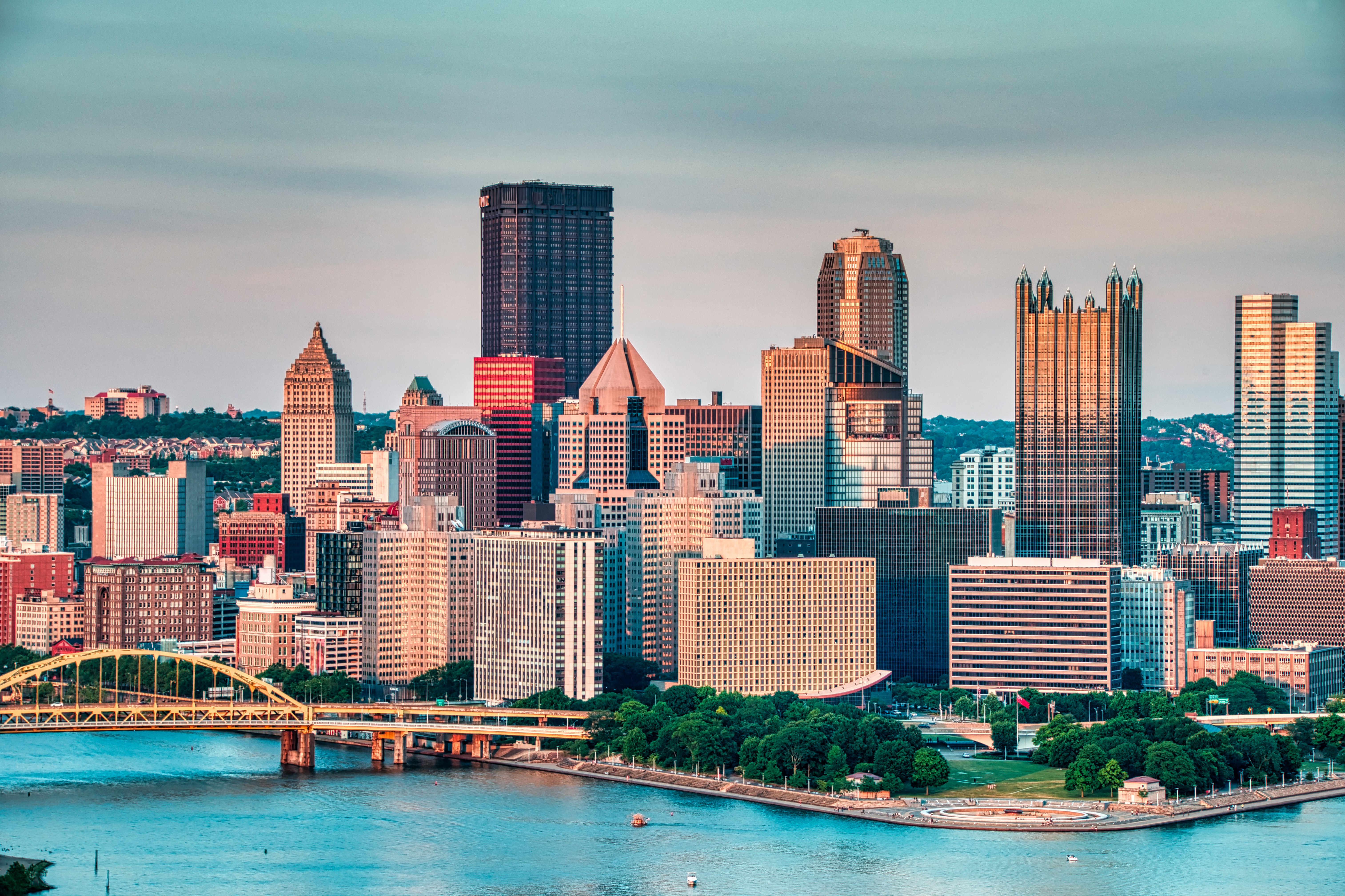 "We firmly believe that student voice has an important place in school improvement efforts. Tripod's classroom-level instruments already drive professional growth and evaluation in our district, and we look forward to adding school climate data to our toolkit as we work to establish and maintain environments in which all teachers can teach and all students can learn." - Pittsburgh Public Schools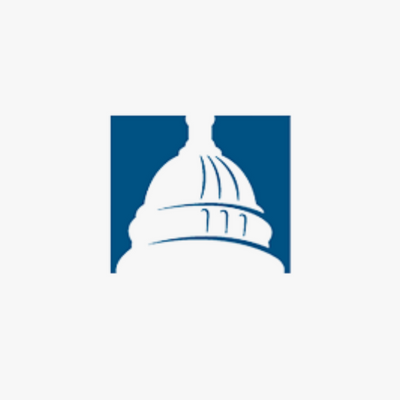 "We would recommend [the Tripod] services to other districts or agencies that are looking to provide meaningful student feedback to teachers and schools." - District of Columbia Public Schools IMPACT Team, which worked with Tripod over the last 5 years to administer the 7Cs student perception survey to over 25,000 students annually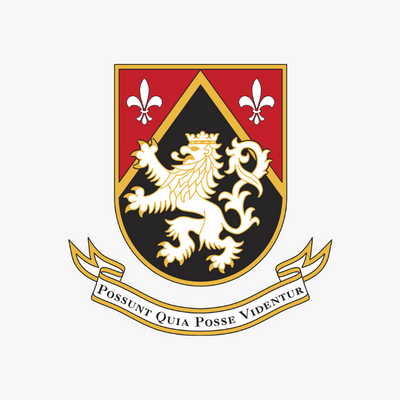 "They have been instrumental in helping us better understand the dynamic and ever evolving student experience at the school…. I would recommend their services to any school or school district looking for reliable, trustworthy partners to help shape their program with more data-informed strategies." "Extremely positive experience." - Mike Barker Director of Institutional Research for Harvard Westlake School (#1 Private School on Niche.com)